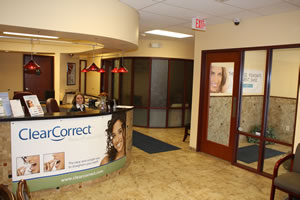 Address:
7526 E 82nd Street, Suite 110
Indianapolis, IN 46256


Telephone:(317) 915-0787


EMERGENCY AFTER HOURS NUMBER:
Call the office number (317) 915-0787


FAX (Front office): (317) 915-0788
FAX (Business office): (866) 941-4941


NOTICE: The following email address is not secured by encryption. Please do not include personal information such as your date of birth, or personal dental/medical information in any emails you send us. If you are concerned about sending information through an unsecure email, please call our office.
E-mail for information: info@DoctorShah.com